Tanya Tagaq
Presented by the Arts and Culture Centre, Mighty Pop and Memorial University 
October 10 - St. John's | October 12 - Corner Brook

Polaris Prize winner TANYA TAGAQ makes her Newfoundland debut.
*Tickets on sale on July 2, 2016 at 12:00 pm*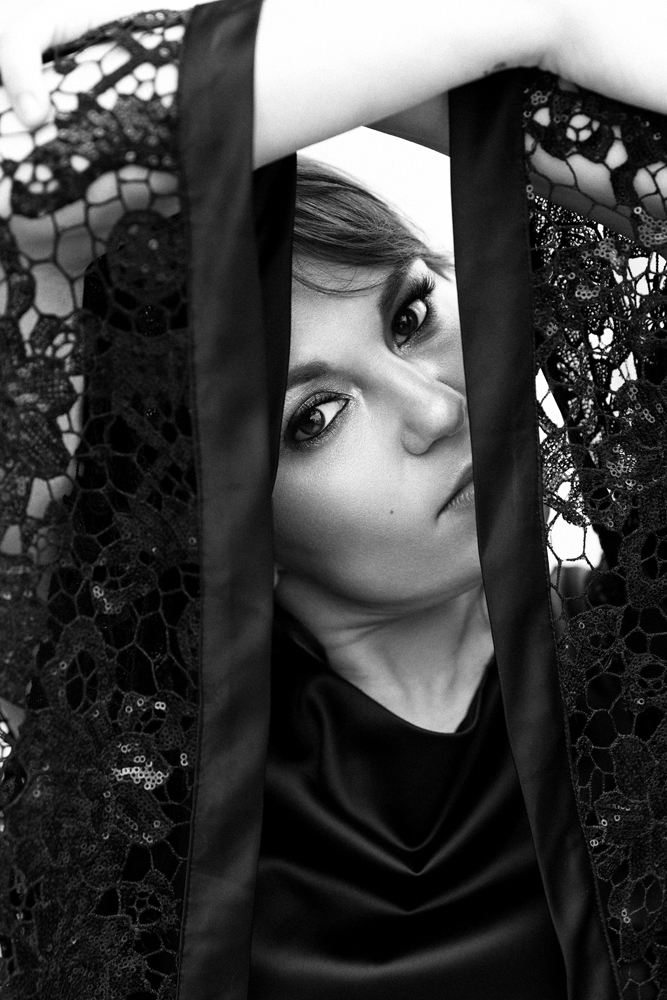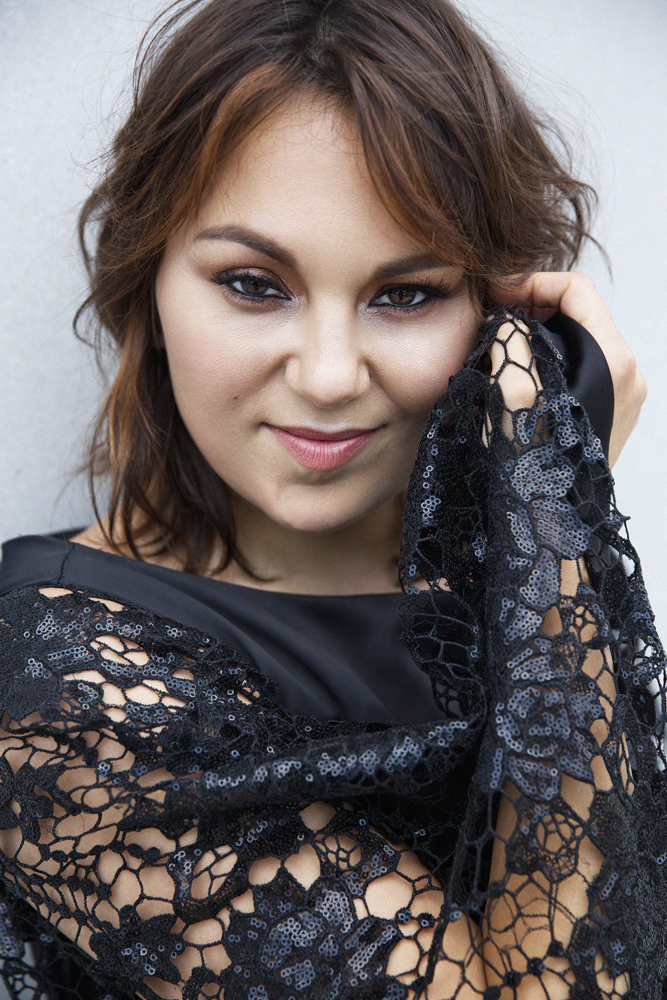 Originally from Nunvaut, Tanya Tagaq is an improvisational performer, avant-garde composer and experimental recording artist whose music defies categorization, fusing elements of punk, metal, and electronica. Tanya's sound challenges static ideas of genre and culture, and contends with themes of environmentalism, human rights and post-colonial issues.
This will be the first time that Tagaq will perform in Newfoundland, though she has been touring and collaborating with an elite international circle of artists – Kronos Quartet and Fucked Up, most recently – for over a decade. 
Tagaq has received much critical praise and recognition for her innovative and powerful album Animism, including a Juno Award in 2015, Canadian Folk Music Award, Western Canadian Music Association Awards, and the prestigious Polaris Music Prize. Canadian singer-songwriter, Geoff Berner, introduced Tanya Tagaq's performance from her latest album Animism at the 2014 Polaris Prize Gala with the following words: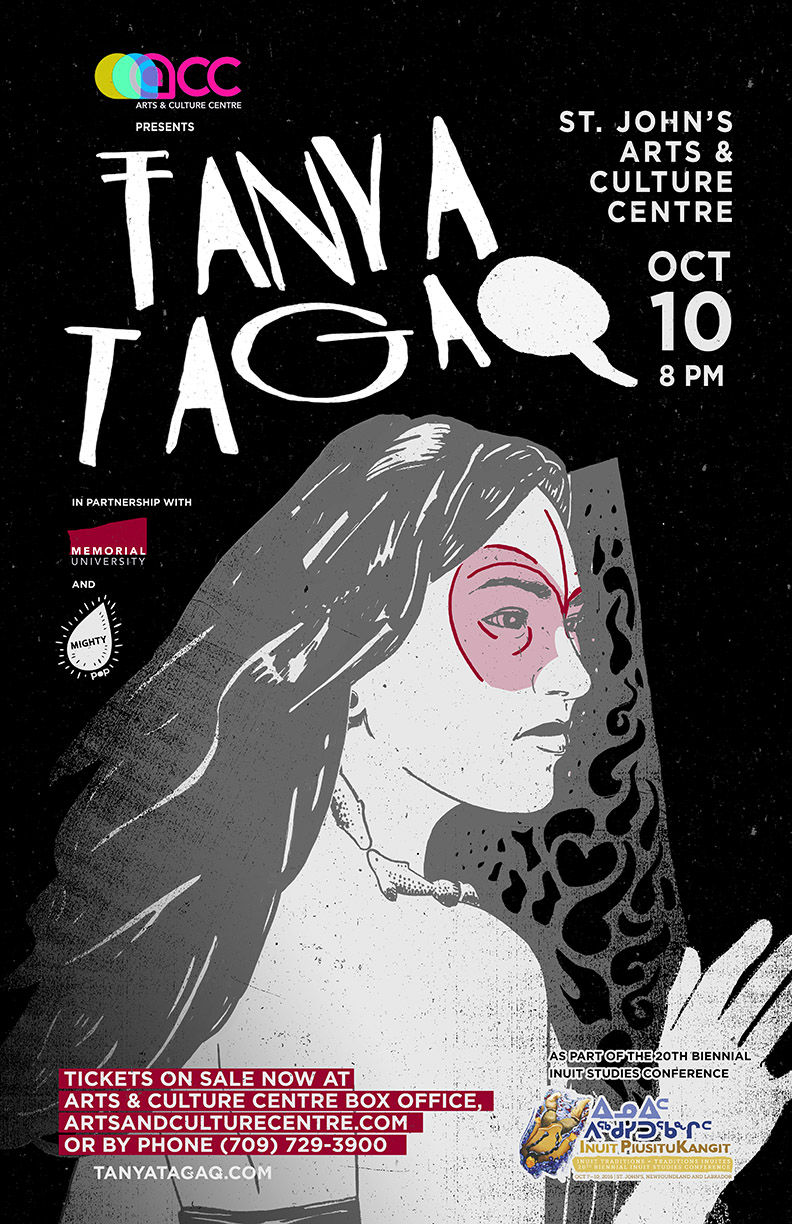 "Animism is a masterpiece because it transcends opposites. Dizzyingly complex and sophisticated in structure, it also completely hits you in your guts, in your soul. It takes traditions that are tens of thousands of years old, and makes truly innovative music, music that could not have existed without Tagaq and her brilliant collaborators, violinist Jesse Zubot, drummer Jean Martin and DJ Michael Red. There is no artist working today more emphatically herself, more incomparable than Tagaq. There is no musician in this world more powerful." 
The Arts and Culture Centre is proud to present Tanya Tagaq in partnership with Memorial University of Newfoundland, and Mightypop. Tagaq will perform at the ACC in St. John's on October 10 and Corner Brook on October 12.
Follow Tanya Tagaq online!
Web: www.tanyatagaq.com
Twitter: @Tagaq
Facebook: www.facebook.com/tanyatagaq
Tour Dates:
Oct 10 - St. John's Arts and Culture Centre
Oct 12 - Corner Brook Arts and Culture Centre
*Click a date above and the link for tickets will appear below*
The St. John's Arts & Culture Centre has box seats. To check on availability and to book these seats call the box office at 709-729-3900 (they are not available online). Online sales for all shows are available until 2 hours before show time.
Availability

 
  Excellent
 
  Good
 
  Limited
 
  Sold Out
QUICK INFO
Performance
Tanya Tagaq
Date
October 10 at 8:00 pm
Venue
ACC St. John's
Price
$30 All Seats
(HST and Service Charge Included)