BASIA BULAT to tour Newfoundland Arts & Culture Centres in April 2017
Joined by Hannah Georgas in St. John's, and Brianna Gosse across rest of province
FOR IMMEDIATE RELEASE
January 11, 2016
Newfoundland and Labrador – The Arts and Culture Centres, in partnership with MightyPop, are thrilled to bring Basia Bulat back for a full provincial tour with her band in celebration of her fourth album, Good Advice.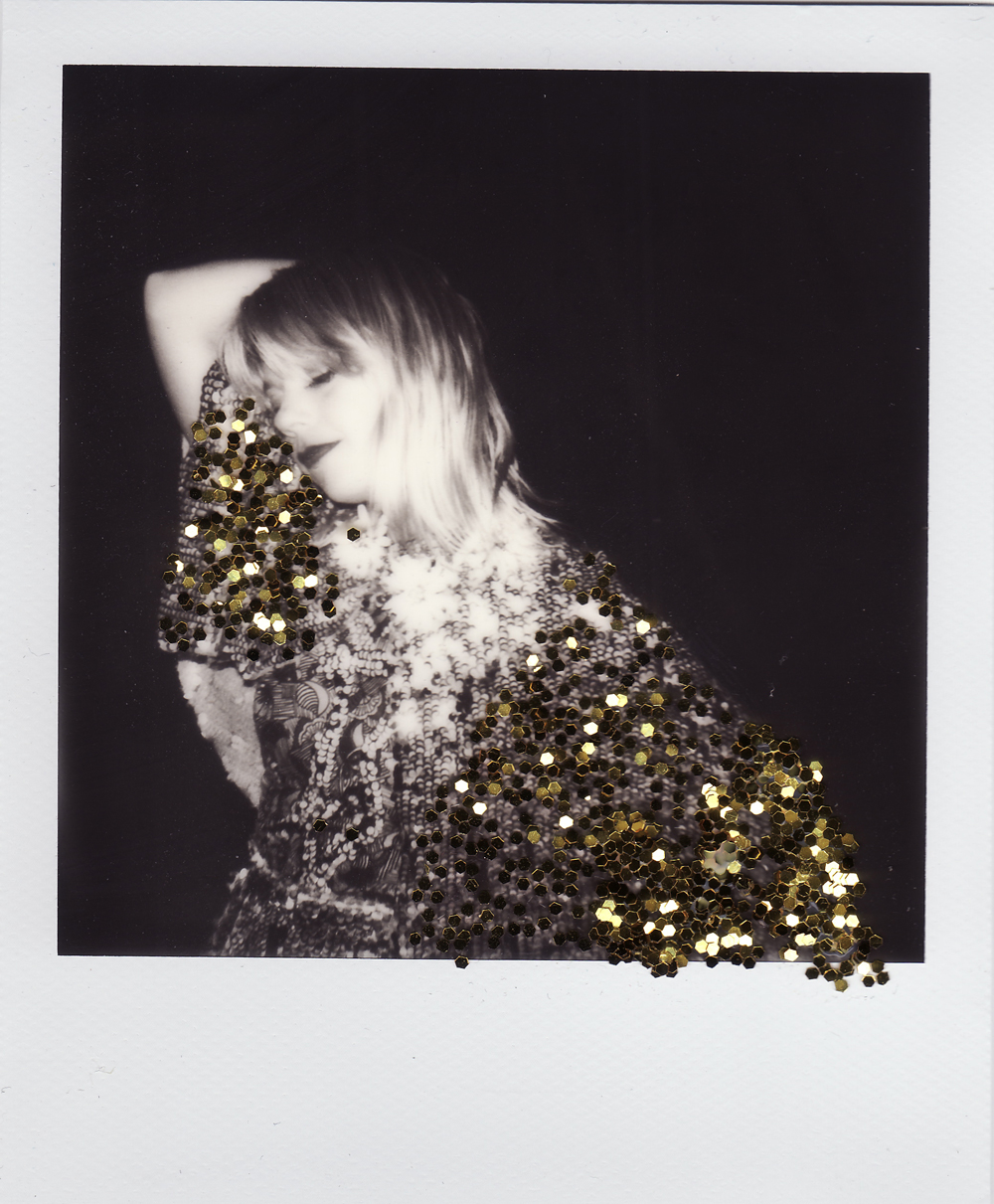 Juno nominated and shortlisted for the prestigious Polaris Music Prize, Bulat often appears solo in gigantic halls, winning over crowds with an autoharp or charango, stomping feet, and two mighty lungs. Her massive talent has also been recognized at scale: her songs have been adapted for major performances with symphony orchestras, and she's been tapped for prestigious tributes to Leonard Cohen and The Band. 
Since releasing her debut in 2007, she has shared a stage with artists including Arcade Fire, The National, Nick Cave and the Bad Seeds, Daniel Lanois, St. Vincent, Sufjan Stevens, Destroyer and Andrew Bird. Bulat was born in Toronto and grew up listening to her mother's piano students, Sam Cooke and Stax on the oldies station. In early 2016 she released, Good Advice, produced by Jim James of My Morning Jacket.
She has performed to enthusiastic audiences in Newfoundland a number of times, including a headlining set at the Newfoundland and Labrador Folk Festival, opening sold-out shows for Hey Rosetta! and Timber Timbre. We have received many requests to bring her back and we couldn't be more excited for this tour with her full band. 
Arts & Culture Tour Dates (in partnership with MightyPop):
April 19 – St. John's, Arts and Culture Centre 
April 21 – Corner Brook, Arts and Culture Centre 
April 22 – Stephenville, Arts and Culture Centre
April 23 – Grand Falls-Windsor, Gordon Pinsent Centre for the Arts
April 24 – Gander, Joseph R. Smallwood Arts and Culture Centre
April 26 – Labrador West, Arts and Culture Centre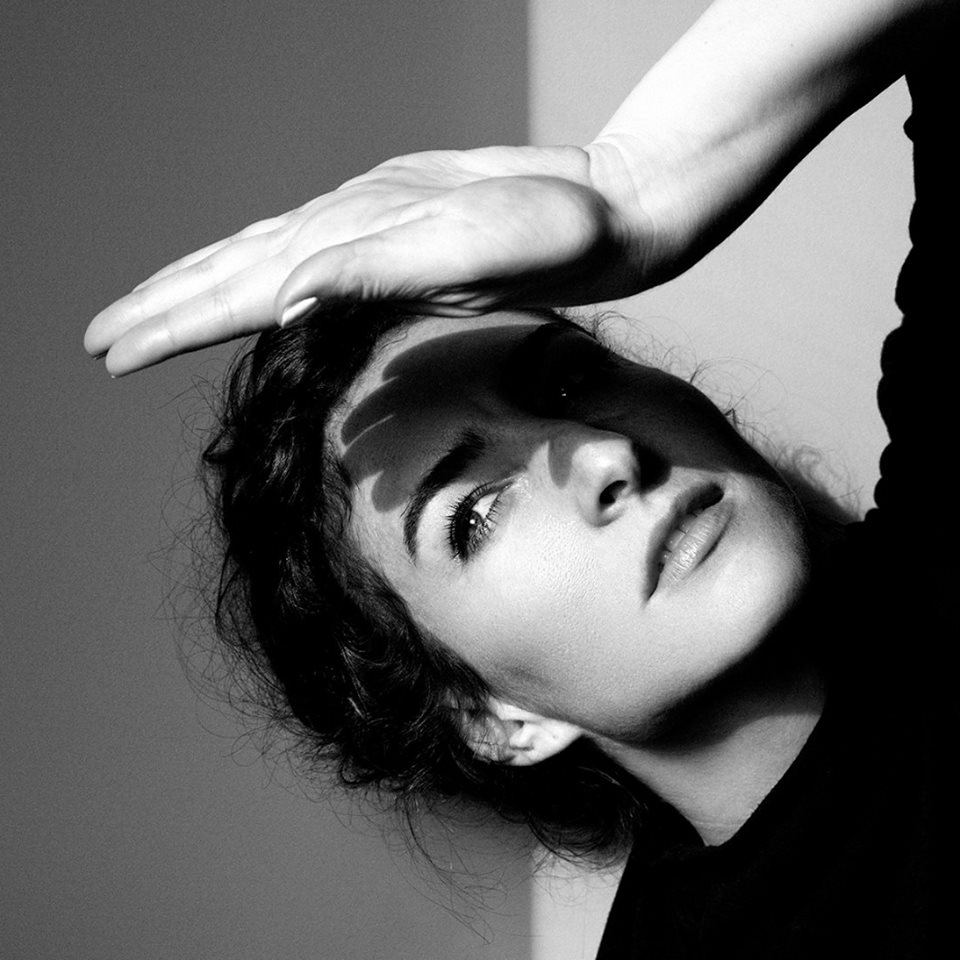 Opening for Bulat in St. John's is acclaimed pop singer-songwriter Hannah Georges. Over two full-length albums, 2010's This is Good and her 2012 self-titled follow-up, she's traversed a carefully constructed soundscape that never fails to surprise. Georgas has an endless capacity for crafting textured pop songs that confound expectation. Since her debut release, the Toronto-based musician has won numerous awards and racked up multiple nominations, including four Juno nods, for everything from Best New Artist to Songwriter of the Year. Georgas has toured the world, sharing stages with the likes of Kathleen Edwards, City and Colour, and Sara Bareilles, playing everywhere from Madison Square Gardens to the LA Greek Theatre. Georgas' music has also been featured on HBO's hit show, Girls.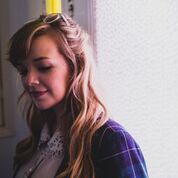 For the shows in the rest of the province, Newfoundland songwriter Brianna Gosse will join Bulat. Since the release of her standout debut recording, AERA, Gosse has been gaining recognition for her charm, clever lyrics and addictively beautiful voice. She has been steadily gaining fans across Canada and as far as Kansas City with opening performances with The Once, Matt Andersen, Ron Sexsmith, Hawksley Workman and Amelia Curran. In addition to film and television placements, AERA has been graced with several awards and nominations from MusicNL and ECMA.  Brianna's music and song writing continues to evolve while maintaining her unique blend of fun, sophisticated composition that has been the hallmark of her style to date. Stepping aside from full band sounds, she is currently exploring a more acoustic and compact vibe in preparation for her follow up recording.
TICKETS FOR THE BASIA BULAT TOUR ARE ON SALE JANUARY 12 at 12:00 PM . All shows begin at 8:00 pm. Tickets are $25 for adults and $20 for students and seniors, and can be purchased online at www.artsandculturecentre.com or at the local Arts & Culture Centre box offices. 
-30-
Katie Jackson | Public Relations, Arts and Culture Centre
kjackson@artsandculturecentre.com 
709-729-2340