Grease
Presented by Prince of Wales Collegiate
February 23-25, 2017

Grease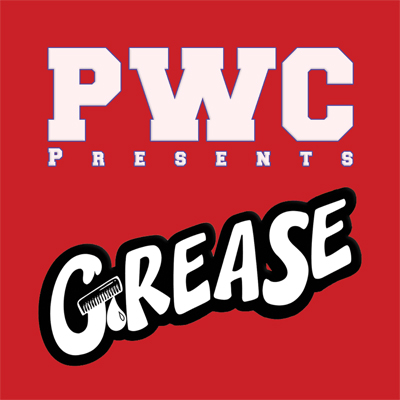 Follow the adventures of Rydell's Class of 1959. Danny and Sandy had a brief summer romance, never expecting they would see each other again in their senior year at the same high school.
What happens after is a series of ups and downs both them and their friends go through until they hit graduation day.
Come follow the exploits of the Pink Ladies and the T-Birds with some of the catchiest tunes and best known stories from Broadway. After all, there are "worse things you could do!"
Prince of Wales Collegiate has a long standing tradition of bringing Broadway productions to the St. John's theatre scene. Beginning with Fiddler on the Roof in 2000, the high school has recently brought you shows such as Fame, Les Miserables, The Phantom of the Opera, and Rent. Once more, they give their students the opportunity to showcase their passion and excellence in musical theatre with Grease.
Follow along on Facebook for updates on this exciting production.
Availability

 
  Excellent
 
  Good
 
  Limited
 
  Sold Out