Masterworks 2: Honour. Reflect. Remember
Newfoundland Symphony Orchestra
November 11, 2016 at 8:00 PM - Presented in cooperation with Honour 100 and the City of St. John's
Masterworks 2: Honour. Reflect. Remember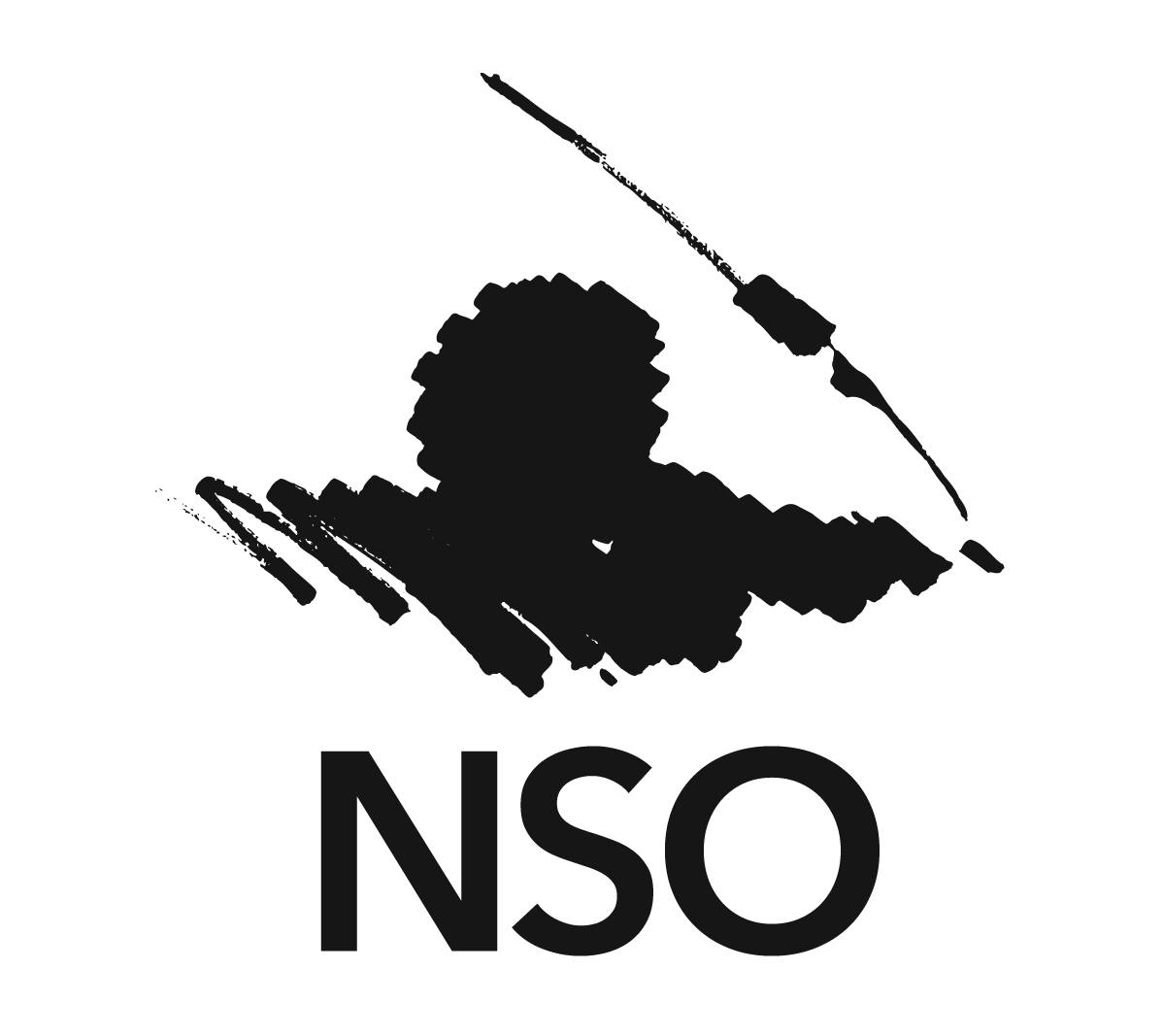 We honour those who gave their lives so that we may know freedom. We reflect on the ultimate sacrifice that they made.
We promise to always remember. Join the NSO, Philharmonic Choir of the NSO and guest soloists Meredith Hall, Alanna Fraize, Michael Barrett, and Peter Barrett for a stirring performance of Mozart's Requiem.
This concert also features a poignant performance by the Royal Newfoundland Regiment Band.
Presented in cooperation with Honour 100 and the City of St. John's
Availability

 
  Excellent
 
  Good
 
  Limited
 
  Sold Out
QUICK INFO
Performance
Masterworks 2: Honour. Reflect. Remember.
Date
November 11
8:00 pm
Venue
Basilica of St. John the Baptist
Price Range
A: $48 | $43 Students & Seniors
B: $38 | $33 Students & Seniors
(HST and Service Charge Included)
www.nsomusic.com