Newfoundland Symphony Orchestra Events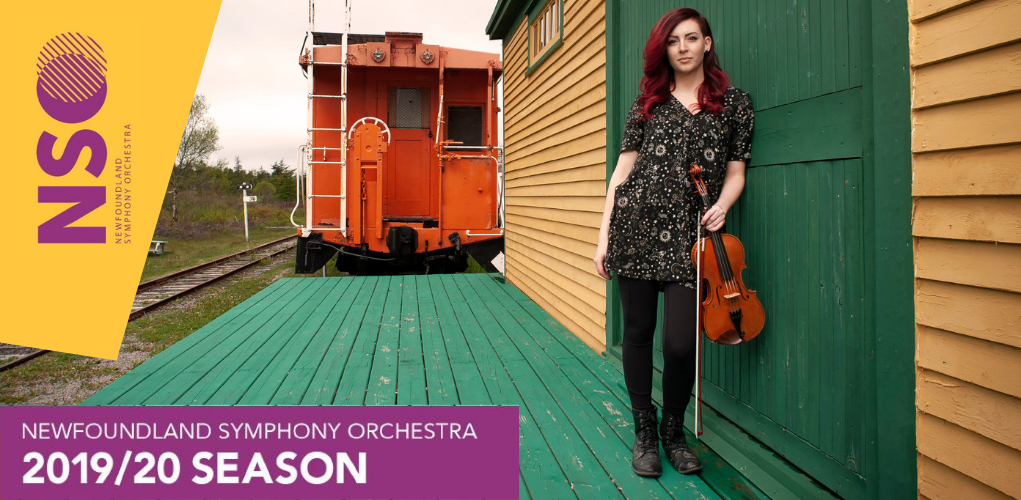 Established in 1962 and incorporated in 1979, the Newfoundland Symphony Orchestra (NSO) helps make our province a better place in which to live by fostering the live performance of orchestral music. The orchestra performs more than 25 times each year offering educational and concert experiences to more than 15,000 Newfoundlanders & Labradorians, including many young music lovers.
For more information on the NSO visit their website www.nsomusic.ca.
ALL PERFORMANCES ARE ON SALE NOW!  Please click a link below to view the event page and buy tickets.