Wonderbolt Productions presents
"MUSE" by Flip Fabrique
St. John's International CircusFest
September 25 at 8:00 pm
St. John's, Arts & Culture Centre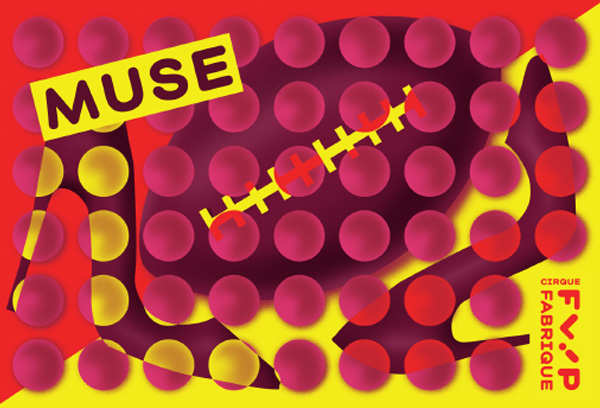 Synopsis
The St. John's International CircusFest celebrates its fifth edition with its closing night presentation of the North American
premiere of MUSE by Flip Fabrique.
WHAT DOES IT MEAN TO BE A WOMAN?
FLIP Fabrique's show, Muse, attempts to answer this question circus style! There's hardly just one answer and exploring the question calls for some… acrobatics. The show's collection of eclectic performers will have to choose between a football uniform or ballet outfit, but few actually identify with either of these archetypes. Playing with gender roles, Muse offers up a refreshing view of contemporary circus. Get ready to see powerful women, graceful men and every permutation in between. Whether wearing high heels or shoulder pads, the acrobats' bodies are sure to amaze.
---
Details
TICKETS: $51.75 Each | $43.70 Students & Seniors (HST & service charge included)
DATE/ LOCATION/ BOX OFFICE NUMBERS:
September 25, 2022
ST. JOHN'S, Arts & Culture Centre
709-729-3900
sjboxoffice@artsandculturecentre.com 
TIME: 8:00 pm
SHOW LENGTH: 70 mins
INTERMISSION: No
RECOMMENDED AUDIENCE AGE: All Ages
---