Corb Lund
Presented by the Arts & Culture Centres
Touring May 12 - 20, 2017

Tickets on sale March 17 at 12:00 pm 


Juno-Award winning roots-country artist - Corb Lund!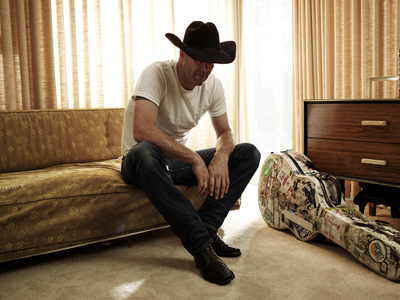 The Arts and Culture Centres are thrilled to bring Juno-Award winning roots-country artist, Corb Lund, to Newfoundland and Labrador! He has just released a new album, called Things That Can't Be Undone, a collection of songs influenced heavily by 60s and 70s country and rock, and steeped in the kinds of narratives that Lund is beloved for. He will perform an intimate solo show at all six of the Arts and Culture Centres, as part of an extensive Spring tour of Atlantic Canada.

Lund's previous studio album, 2012's Cabin Fever, hit #1 in Canada its first week, was certified gold, made the Polaris Music Prize longlist and led to him making big strides in the U.S. In addition to helping him secure a foothold in America, avowed fan Miranda Lambert invited Lund to open several stadium shows for her and Dierks Bentley and record made an impression with the media; raves came from NPR, Uncut (9 out of 10) the New York Times and the Washington Post, which exclaimed: "Lund is a revelation, laconic and scary smart, with a devil's eye for details."
Country fans...this is a show for you! 
Arts & Culture Centre Tour Dates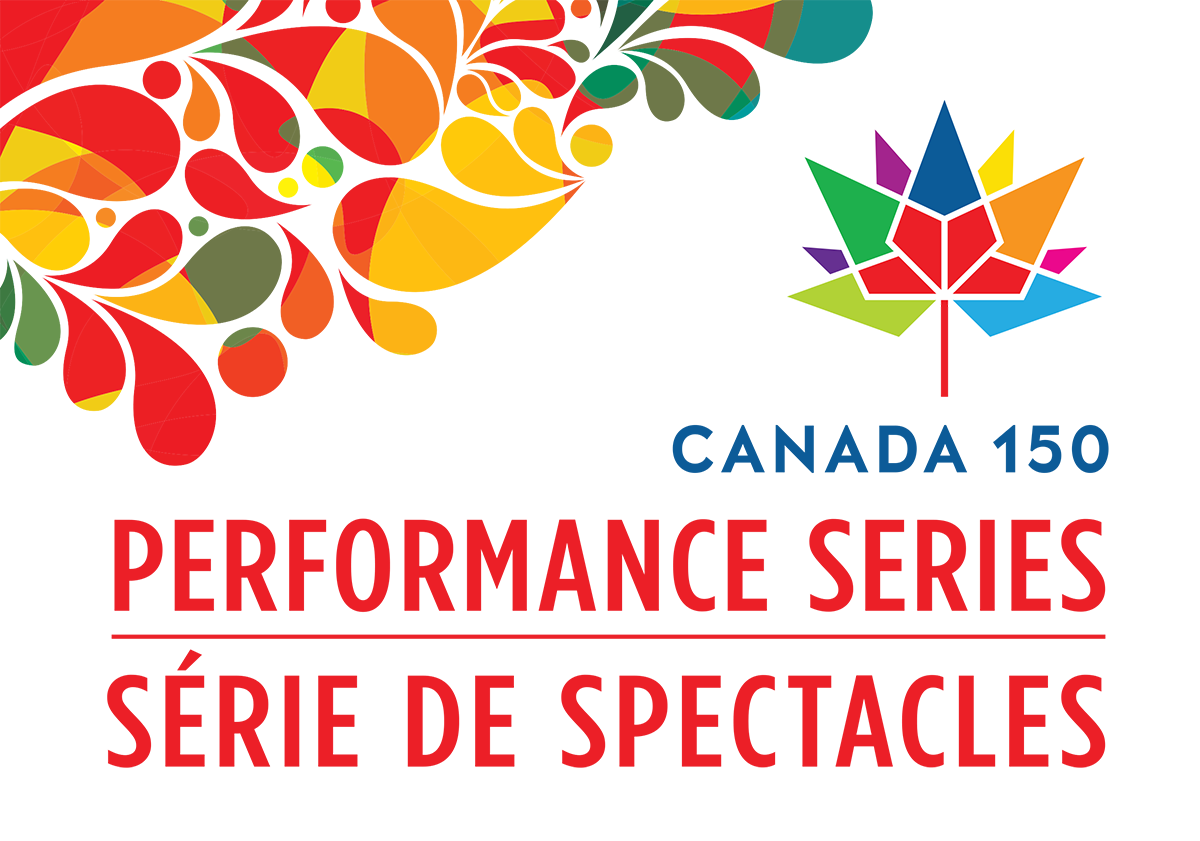 ---