Dedication
Presented by the Arts & Culture Centre
TOURING November 22 - December 1, 2017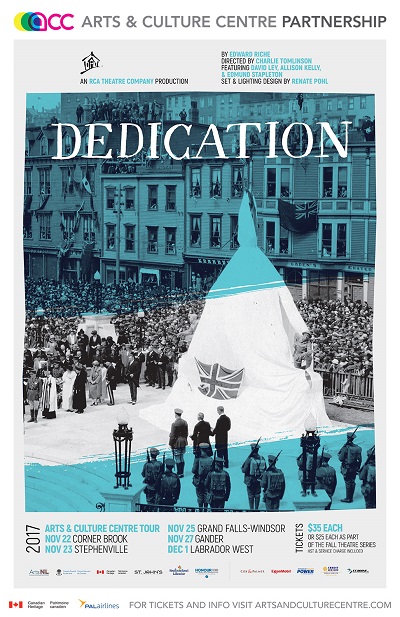 Synopsis
On July 1, 1924, Field Marshall Douglas Haig comes to St. John's to dedicate the National War Memorial. Charles Edgecombe, a groom from the Governor's stables, helps him dress for the occasion.

Haig is then obliged to submit to an interview by local journalist and suffragette, Geraldine Drover. Their meeting sparks a fierce debate about the causes of the World War and its consequences, about the horrors of the past and their hopes for the future.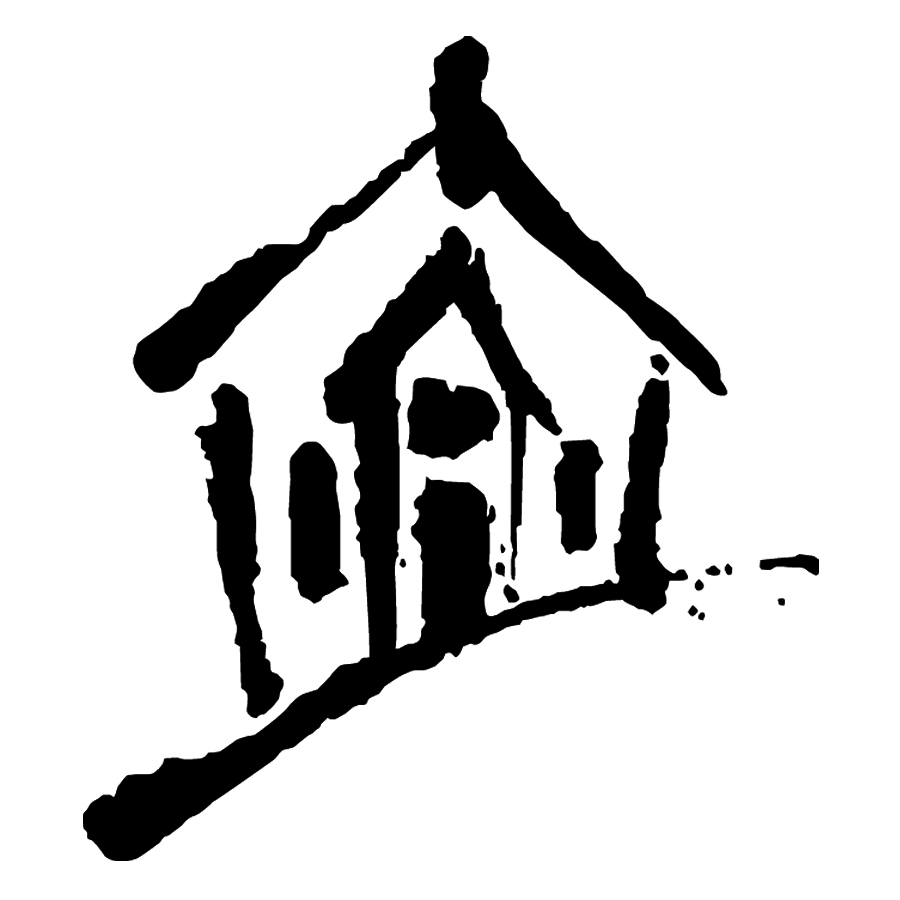 Written by Edward Riche
Directed by Charlie Tomlinson
Featuring: David Ley, Allison Kelly, and Edmund Stapleton.
An RCA Theatre Company Production

POST-SHOW TALK-BACK:
Following the performance of Dedication, patrons are invited to stay for a short discussion with the Director, Charlie Tomlinson, and members of the cast. These talk backs will take place directly after the show, in the bar or gallery spaces of the Centres. All patrons are invited to attend. 
Please stay to hear more about the creation of this play and to ask some questions.