If A Place Could Be Made
The untold stories of the Daly Family
February 22, 2017 at 8:00 pm


 

If A Place Could Be Made
Kitty and Daniel Daly of Riverhead St. Mary's Bay, Newfoundland had twelve children, six of whom were very tall, and mythologized as giants, and six of whom were persons of short stature, formerly known as dwarfism or little people. Most of them had disabilities.
They were also resilient and funny people, and from a time where, we are told, "if a place could be made" for people in Newfoundland with physical challenges, more often it was.
Our collective, the Dalys' great-granddaughter (and great-niece), singer-songwriter Diana Daly, dancer-actor Louise Moyes, and director-choreographer Anne Troake, have been asked to tell their stories. 
In a journey of friendship and song, Diana and Louise bring the Daly family's memories to life through powerful images, tales, songs, dance,  laughter, and a bit of Carlton Showband! If a Place Could Be Made is a story about family, strong personalities, great faith, inclusion, expansion, and making the best out of what we have been given.
Watch the TRAILER here: https://vimeo.com/167263658
Article from 2016 performance:
'If a Place Could Be Made' Performance shares the untold stories of the Daly family.  -The Telegram (Jan 19, 2016), by Tara Bradbury
Length of show: 60 mins | Audience Age: 10+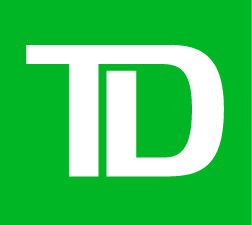 There will be a student matinee performance of this amazing show FREE OF CHARGE to local schools on February 21 at 10:30am thank to the TD Student Access Program.
Availability


 
 
  Excellent
 
  Good
 
  Limited
 
 
  Sold Out