The Door You Came In
Song and Stories from The Danger Tree
On Tour

The Door You Came In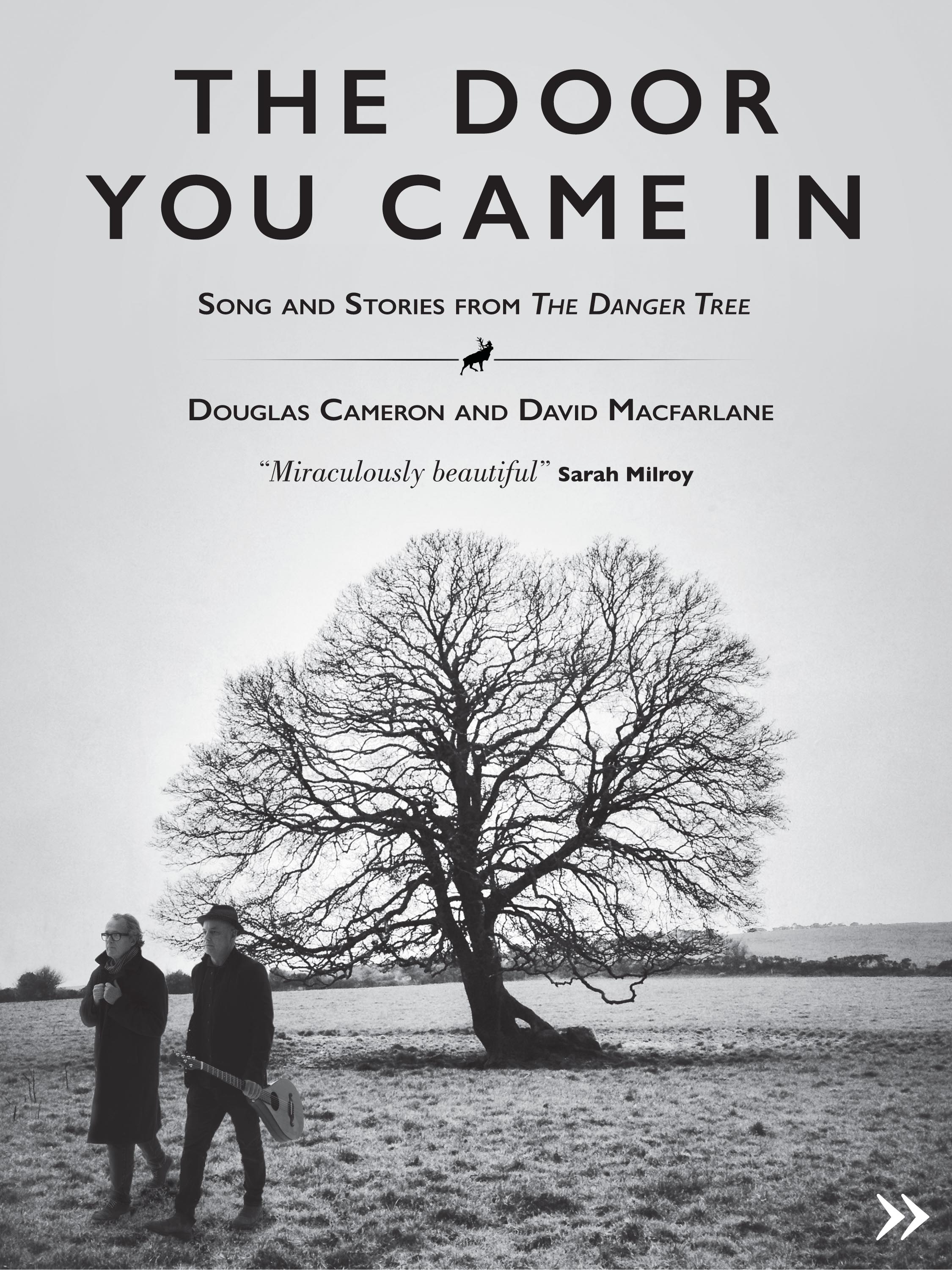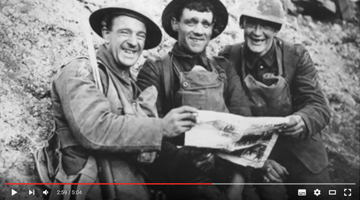 The Door You Came In is a powerful work of literature, theatre and music that brings David Macfarlane's novel The Danger Tree to the stage in a collaboration of song and spoken word. Together, David Macfarlane and Douglas Cameron tell the story of a Newfoundland family and the war that changed it forever.
Hot on the heels of a sold-out run at the Rooms Provincial Archive, highly-acclaimed author of The Danger Tree David Macfarlane and multi-instrumentalist Douglas Cameron will set out across the province this summer with their show. 
The year, 2016, will mark the 25th anniversary of the publication of The Danger Tree -- a book that Alice Munro once described as "about the best prose to come out of this country for my money." 2016 will also mark the 100th anniversary of the battle that sits at the heart of The Danger Tree – the battle of the Somme. 
David Macfarlane, the author of The Danger Tree, has collaborated with the gifted musician, composer, and songwriter, Douglas Cameron, to create a ninety-minute performance of spoken word and music that, in its initial productions, has earned immediate standing ovations from its audiences. More play than reading, more duet than monologue, more concert than text, The Door You Came In draws on The Danger Tree but casts the award-winning family memoir in a new and moving contemporary light. 
"It's an old show biz adage," says Macfarlane. "But in the case of The Door You Came In it seems to be literally true. We make audiences laugh. We make them cry. And they leave the theatre humming a tune."
Visit their website: http://www.thedooryoucamein.ca
Find more information on their Facebook page: https://www.facebook.com/thedooryoucamein
PROVINCIAL TOUR DATES:
June 21 – Placentia Bay Cultural Arts Centre, Placentia
June 22 – The Garrick Theatre, Bonavista
June 23 – Theatre at the Hotel Gander (in partnership with Beyond the Overpass Theatre)
June 26 – Spindrift Inn, Musgrave Harbour
June 27 – United Church Cultural Gallery, Fogo Island
June 29 – Father Barton Social Centre, Burin: tickets are available at St. Patrick's Parish 891-1730 or Sacred Heart Parish 279-1625 email contact is viclundrigan@gmail.com. No online.
June 30 – Gordon Pinsent Centre for the Arts, Grand Falls-Windsor
July 2 – Citadel House, Lewisporte
July 4 – Stephenville Arts and Culture Centre
July 7 – Corner Brook Arts and Culture Centre (part of the Gros Morne Summer Music Festival)
July 9 – St. Pat's, Woody Point (part of the Gros Morne Summer Music Festival)
*links to non ACC venues will take you directly to that venue's website*
Availability

 
  Excellent
 
  Good
 
  Limited
 
  Sold Out
QUICK INFO
Performance
The Door You Came In
Date
July 7 at 8:00 pm
Venue
ACC Corner Brook
Price
$25.00 Adults
$15.00 Students
(HST and Service Charge Included)