Jack-Five-Oh
by Andy Jones & Phillip Dinn
April 28 & 29, 2017 at 8:00 pm | April 30, 2017 at 2:00 pm
 

Jack-Five-Oh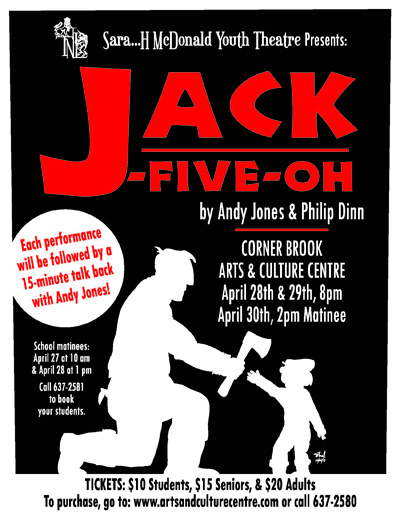 GENERAL PUBLIC PERFORMANCES:
Friday, April 28 - 8:00 pm
Saturday, April 29 - 8:00 pm
Sunday, April 30 - 2:00 pm

Come spend the night at the hundred tongues hotel, where the food is always free as long as you have a story to tell. Hear our host tell the story of how this hotel came to be, and what a young boy named Jack had to do with it. Two stories, of two different jacks, both told in this mysterious hotel somewhere on the west coast of Newfoundland. So, join us, pull up a chair, and hear of Giants, Princesses, Kings, Magic Fish and of course, a Newfoundland boy named Jack.
The tradition of the "Jack Tale" is brought to life in this script by two of Newfoundland greatest storytellers Andy Jones and Phillip Dinn.
SCHOOL SHOW PERFORMANCES:
Thursday, April 27 - 10:00 am
Friday, April 28 - 1:00 pm
Theatre Newfoundland and Labrador (TNL) will also be offering two week-day matinees for school students. Each performance will be followed by a Talk Back, providing an opportunity for student's in the audience to have a Q&A session with the student performers, design team, and director.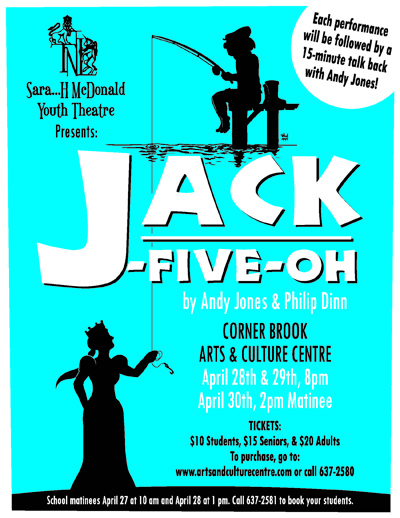 For more information teachers or school administrators can contact:
Adam at 709-639-7238 or youth@theatrenewfoundland.com.

For school group bookings, call the Corner Brook Arts & Culture Centre administration office at 709-637-2581.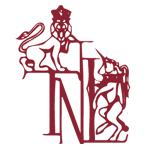 ---